CAWA offers a range of suicide prevention and capacity building workshops that will:
   increase staff capacity to help clients;
   create safer workplaces and more resilient employees; and
   contribute to building healthier, happier and stronger communities.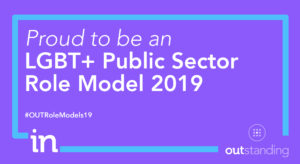 Bella Broadway was recognized in the OUTstanding 30 LGBTIQ+ Public Sector Executives List 2019. The OUTstanding LGBT+ Role Model Lists supported by Yahoo Finance are a powerful reflection of the incredible achievements of LGBTIQ+ people in the business community and celebrate inspirational LGBTIQ+ Senior Leaders from the Public and Third Sectors, across the globe who are helping to make their workplace more welcoming, and who are making a significant contribution to LGBTIQ+ inclusion outside of their workplace.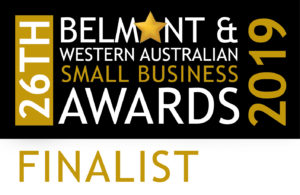 Connection And Wellbeing Australia was a proud Finalist in the 2019 Belmont and Western Australian Small Business Awards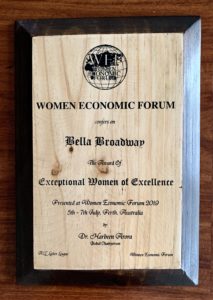 Bella Broadway was awarded as an Exceptional Women of Excellence- at the Women Economic Forum 2019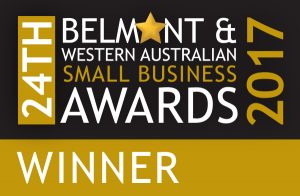 Connection and Wellbeing Australia is a proud recipient of Best New Business in the 2017 Belmont and Western Australian Small Business Awards.