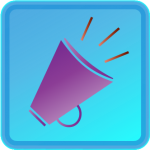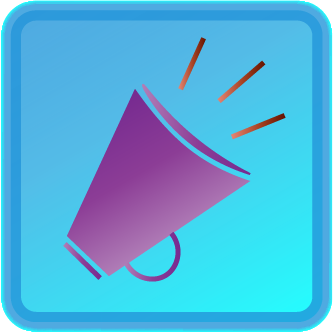 Communication: Plenary Presentations and Media Comments
Our network of staff are passionate about public speaking as a means to raise awareness about suicide intervention, mental health and wellbeing. We see education and inspiration as the keys to working towards a mentally healthy Australia.
Almost all CAWA workshops have a virtual and face to face option. Let us know which format will suit your needs.
CAWA is available for media comment and conference plenary presentation around the following topics:
Community Mental Health
Community Wellbeing
Executive Leadership
Inclusivity
Intersectionality
Lateral Hostility
LGBTIQ+ community
LGBTIQ+ suicide and mental health
Self-Care
Small Business
Social Enterprise
Suicide
Training and Development
And many other topics